Home > Delivery Rentals
Delivery Rentals
You can get the perfect car to earn money with your favorite delivery services through Hertz.
Drive on your own terms
Get in the driver's seat with Hertz Delivery Rentals and experience special benefits: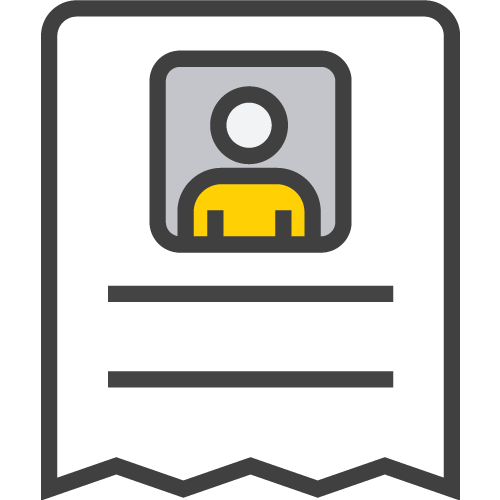 No long-term commitment provides flexibility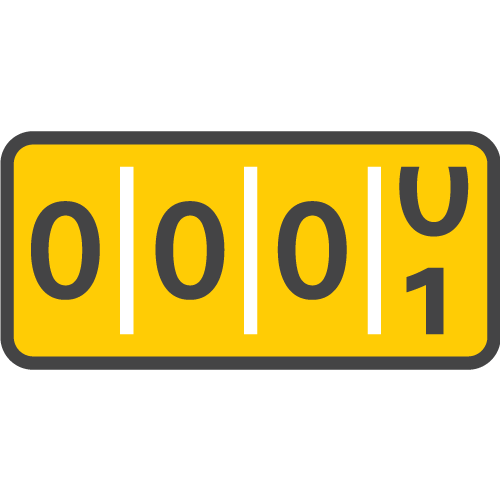 Unlimited miles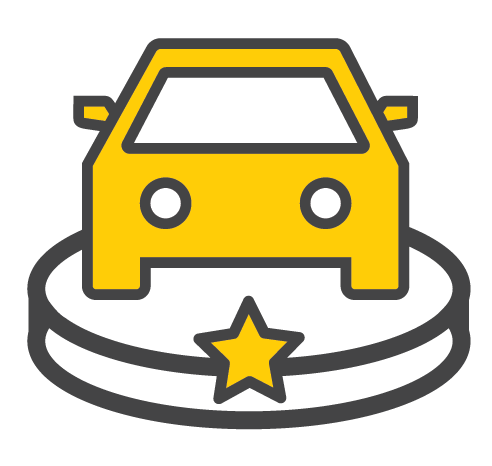 Fuel-efficient cars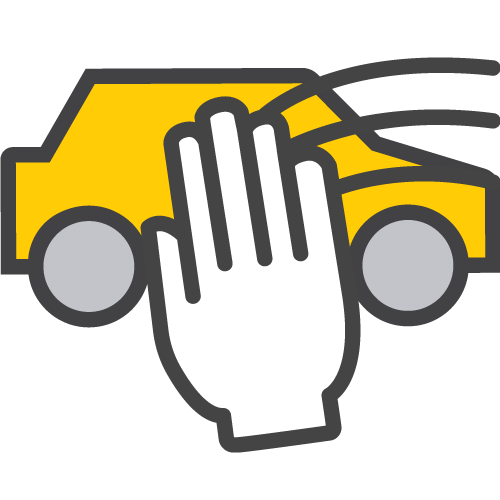 Standard maintenance included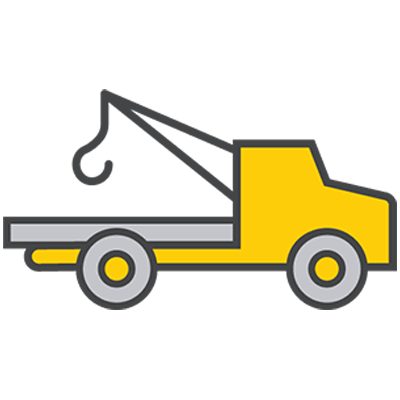 24-hour roadside assistance
How It Works
It's simple. Click one of the available locations below to book your reservation. When you arrive onsite, we will help register your car on your chosen delivery app. Please bring proof of auto insurance. If you don't have insurance, we have options available for you.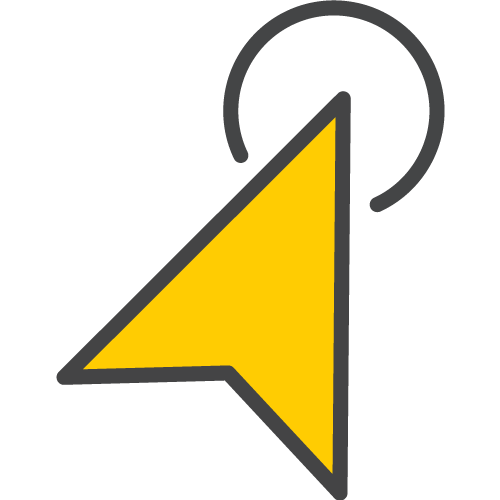 Book

Select a location and complete reservation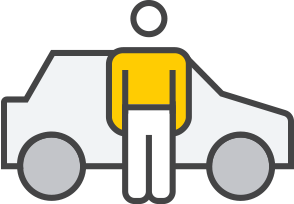 Pick-up

Check-in at the counter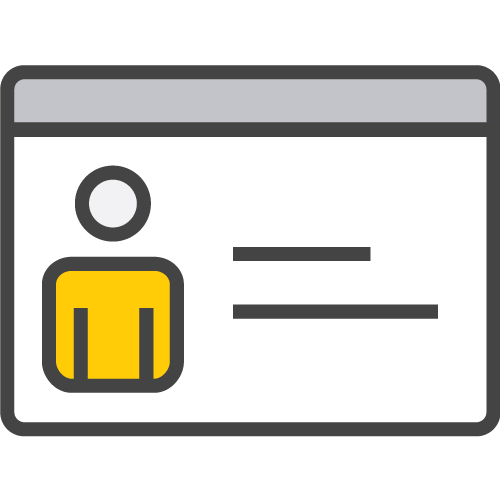 Register

Register your car on your chosen delivery app
Locations
More locations available this fall!
Minumim Driver Requirements
Valid driver's license
21 years or older
Valid credit card or debit card1
1At the time of rental, an authorization hold will be secured on your debit card provided to cover the estimated amount of the rental charges and any additional charges that may be incurred. These funds will not be available for your use. When a debit card is accepted as form of payment, at the start of the rental, two (2) forms of identification must be presented. Prepaid or stored value cards issued under a VISA or MasterCard logo are not accepted to qualify for rental. Both debit cards and prepaid or stored value cards issued under a VISA or MasterCard logo may be used as a form of payment when the vehicle is returned.

The credit scoring process performed through the services of Equifax are very similar to the type of credit checks that are done when a person applies for credit. This credit check is done at the rental location when you arrive.

The use of a vehicle rented with Hertz Delivery Rentals is authorized only with respect to delivery of goods. Any such use of the vehicle to deliver goods must be limited to goods that are of a size to be transported in the Car. Transportation or delivery of illegal goods or contraband or any hazardous materials is prohibited. Any other use of the vehicle for "for hire" transportation is a violation of the Rental Agreement.